In the end of October,we finished the production of DW50CNC-3A-1S 3 axis automatic tube bending machine and 2 set of bending toolings.The tube bender machine and toolings are ready to send delivery to our Bangladesh client.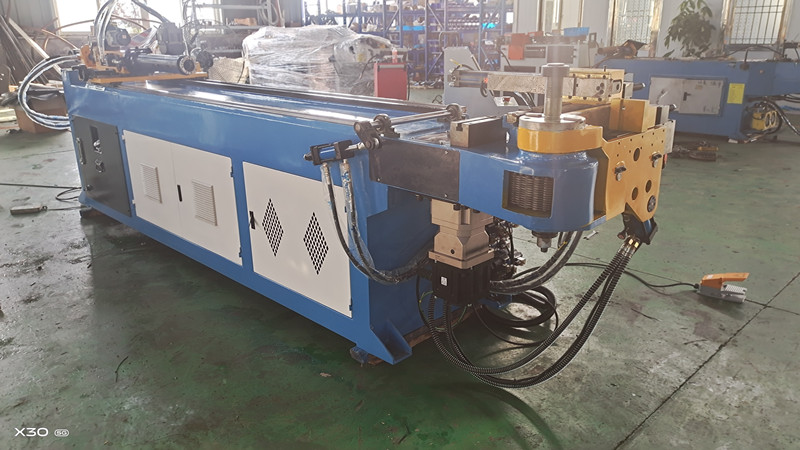 3 axis cnc pipe bending machine is full servo drive machine,its feeding,rotating and bending are all controlled by servo motor,It extremely improve the accuracy and efficiency.When client tell their pipe information,we quickly offered corresponding suitable proposals and machine quotations.After studying and discussing the details about our BLMA pipe bender machine,thank you for client finally choose us.
BLMA group focus on manufacturing different kinds of NC/CNC hydraulic tube bending machine since 1987,we can offer all solutions for tube pipe bending job.Welcome to send inquiry to us,we do business with the clients all around the world.